Accreditation
Goals of the Accreditation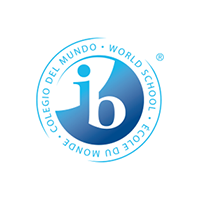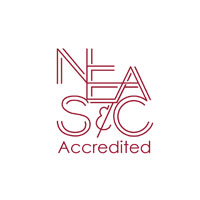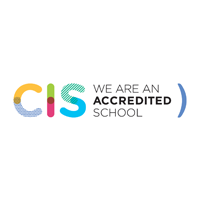 What are the goals of the CIS/NEASC accreditation process?
According to the accreditation guides from CIS and NEASC, the overall aims of the School Evaluation and Accreditation Process, are:
to encourage school improvement and to foster excellence through on-going self-study and peer review;
to award recognition to those schools that provide an educational program of high quality which is based upon a clearly defined Philosophy and Objectives, suitable for their unique school population, and which meets the demanding standards drawn up by CIS/NEASC.
How does the accreditation process work?
The cycle of accreditation is a five-year process which begins with a thorough self-study conducted by all members of the school community. A team made up of colleagues from other NEASC/CIS member schools visits the school to review its self-study report results.
Where is The International School of Belgrade in the accreditation cycle?
The International School of Belgrade is accredited by both CIS and NEASC for grades PK to 12. ISB is also authorized by the International Baccalaureate Organization (IBO) for the Primary Years Programme (PYP), Middle Years Programme (MYP), and Diploma Programme (DP). All three IB programs undergo rigorous assessment on an internal and external basis. In April of 2011, ISB engaged in a three-team (CIS/NEASC/IBO) Self Study visit. After a thorough review of its program, ISB earned ten-year reaccreditation approval from CIS and NEASC, and five-year re-authorization from the IBO for all three programmes.
In April 2016 ISB again concluded an intensive Self-Study with a combined visit from CIS/NEASC/IBO, which sucessfully provides the school with a further five years of authorization and accreditation from all three agencies.

How does The International School of Belgrade use the CIS/NEASC/IBO process for school improvement?

ISB uses the major conclusions of each self-study and team visit report to identify areas for improvement. The administrative team and faculty then synthesize action plans and timelines for completion for each major area for improvement. With the involvement of the Board of Trustees, students and members of the community, these action plans are also included and incorporated into ISB's Strategic Plan, which follows a related five-year cycle to accreditation.