Accreditation
Importance of the Accreditation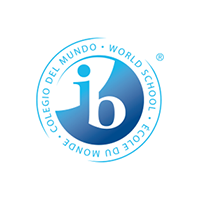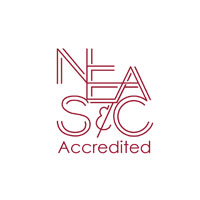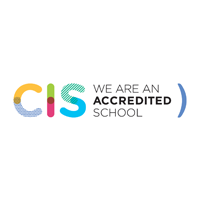 Why is accreditation important?
Accreditation provides assurance to families enrolling their students in a school.
According to CIS:

The earned and awarded status of accreditation shows that:
The school is devoted to its mission. It cares enough about what it does to seek validation by a recognised accreditation authority.
The school knows itself. It has thought deeply about the services it offers to students, family and community.
The school is student-orientated. Its philosophy of education is suitable for the students on roll, and encompasses the development of the whole individual.
The school keeps its promises. It promises only what it can deliver.
The school accepts objective assessment. It is prepared to open its doors periodically to regular evaluation by the school community and by outside experienced evaluators.
The school is constantly seeking to improve its performance in curricular and other areas.
The school plans for the future. As part of the on-going nature of the evaluation process, accredited schools are continually planning future developments.
Accreditation ensures that the school meets the demanding CIS Standards in all school areas:
Philosophy and Objectives
Curriculum
Governance and Management
Staff
Student Support Services
Resources
Student and Community Life
Accreditation has value for all members of the school community
Concerned professionals as well as parents naturally seek a quality education for children. Expatriate parents in particular face a strange environment which offers few guidelines on how best to select the most appropriate school for their child's needs. In some areas there may be only one international school available for the children of the expatriate community.
The fact that a school is accredited provides members of the community with the assurances outlined above.