English as an Additional Language (EAL)
ISB embraces the IB concept of an international education that promotes intercultural understanding and "the ability to communicate in a variety of modes in more than one language." The rich development of language and literacy for all learners is an essential element of all three IB programs at ISB.
ISB recognizes that language acquisition and development play a crucial role in each student's personal development. In addition to promoting cognitive growth, language is an important factor in sustaining a student's cultural identity and intercultural understanding. English is the language of instruction at ISB and therefore has priority in the school's language program.
In order to enable all students in the school to access the curriculum in a manner that allows them to benefit fully from their education and to reach their full potential, ISB provides a comprehensive English as an Additional Language (EAL) program. Learning a second language is a developmental process that occurs over a number of years. Developing basic interpersonal communication skills (BICS) can take up to two years while the more demanding cognitive academic language proficiency (CALP), the level of English language competence required to have adequate access to the mainstream curriculum, can take up to seven years to fully develop. For this reason ISB considers EAL to be a long-term commitment.
---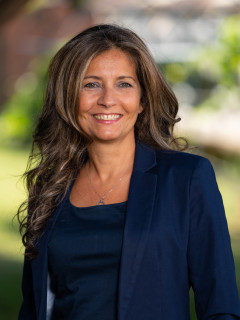 Divna Stakic
dstakic@isb.rs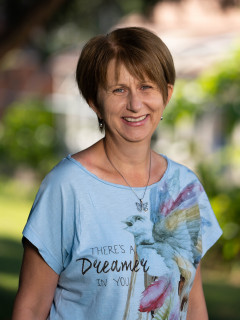 Olja Milosevic
omilosevic@isb.rs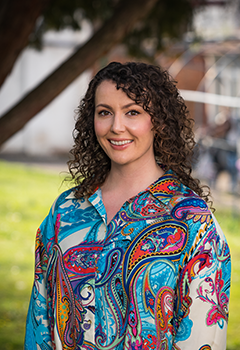 Grace Wain
gwain@isb.rs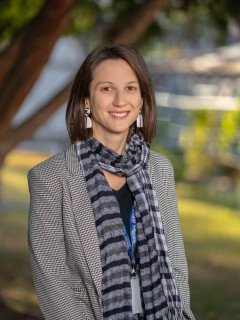 Teodora Isailovic
tisailovic@isb.rs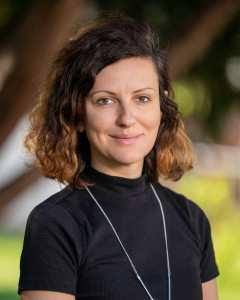 Aleksandra Trbic
atrbic@isb.rs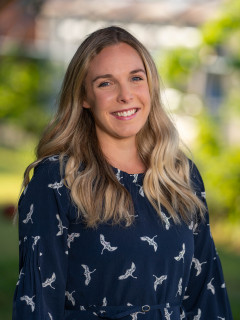 Rhiannon Martin
rmartin@isb.rs