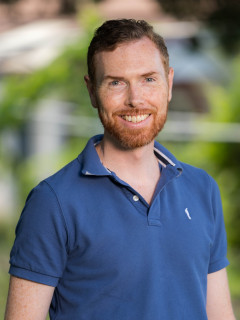 Erlend Badham
Athletic Director/Activities Coordinator
ebadham@isb.rs
The International School of Belgrade (ISB) competes regionally in the Central and Eastern European Schools Association (CEESA). CEESA provides opportunities for like-sized schools to participate in academic, artistic, and sporting events across the region.
ISB has a history of producing excellent competitive travel teams. The Dragons (the name given to ISB teams) currently compete in the CEESA Blue Division, where they have been successful in multiple different age categories and sports.
ISB Dragons show their school pride and spirit by:
Demonstrating excellent fair play and sportsmanship.
Developing personal responsibility and commitment.
Showing positive leadership skills and acting as good role models.
The CEESA activities and sports currently on offer at ISB include: soccer, basketball, volleyball, choir, Model United Nations, math counts, speech and debate, and knowledge bowl.
Safeguarding and Child Protection is a priority for every CEESA school.
CEESA commits to supporting school environments that safeguard children through both prevention and intervention.
CEESA works in cooperation with international agencies to ensure standards associated with best practices are regularly reviewed, revised, and applied in all operations, activities, and events.
CEESA leaders honor and uphold child protection guidelines and procedures, in partnership with all stakeholders in their respective school communities.
All CEESA schools will:
Actively uphold the CEESA Safeguarding and Child Protection Statement.
Implement school-based Safeguarding and Child Protection Policies and Procedures that includes regular onsite training.
Employ Safe Recruitment Practices consistent with Safeguarding and Child Protection Policies.
Educate students and adults about Safeguarding and Child Protection.